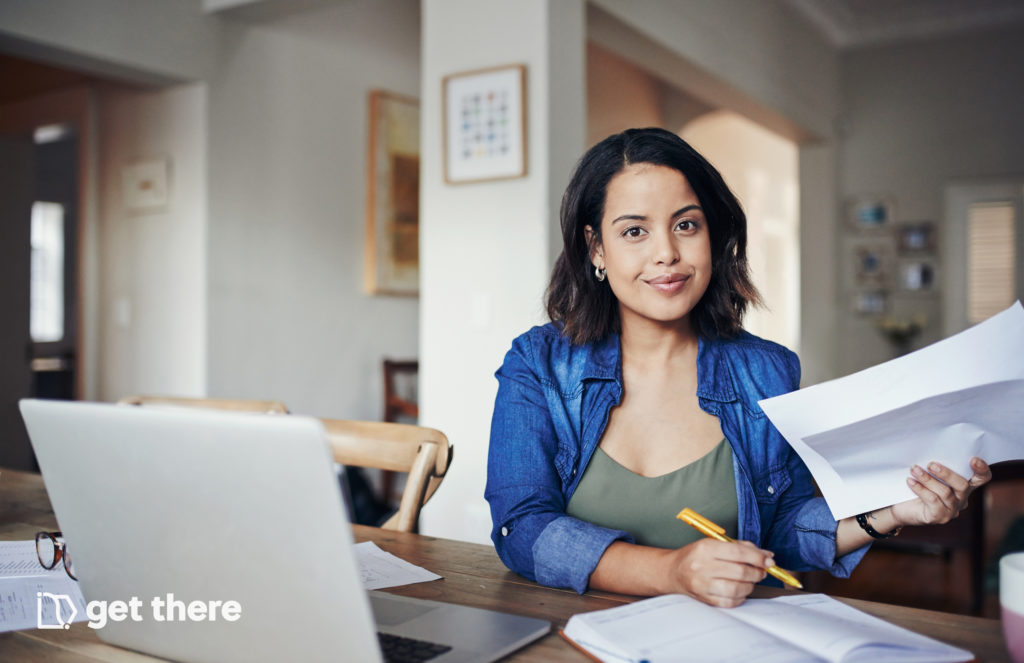 The toolkits on this page are intended for employers interested in supporting employee commute options and remote work.
The Employee Transportation Coordinator's Toolkit provides guidance and support to employers interested in creating a transportation options program at their workplace.
Many organizations rapidly shifted to remote work due to the COVID-19 pandemic. After seeing remote work benefits, including increased productivity and job satisfaction among employees, companies are now looking to make hybrid remote work long-term and company-wide.
Employers can use this toolkit to establish a foundation for effective teamwork and continued productivity in a remote work environment, provide tips for employees, and create formal policies and agreements. 
Whether you are a current vanpool coordinator or have interest in becoming one, this handbook provides you with helpful tips for starting, joining, and managing a successful vanpool.