Work Remotely–Save Time & Money, Plus Enjoy Better Work-Life Balance
For many jobs, all you need is a good internet connection, a laptop, and a comfortable workspace for you to be productive. If this is the case for you, talk to your employer about working remotely from home, a coffee shop, a coworking space, or other suitable location. Not only does working from home take time off your commute, but it also allows a better work-life balance, is better for the environment, and saves you money!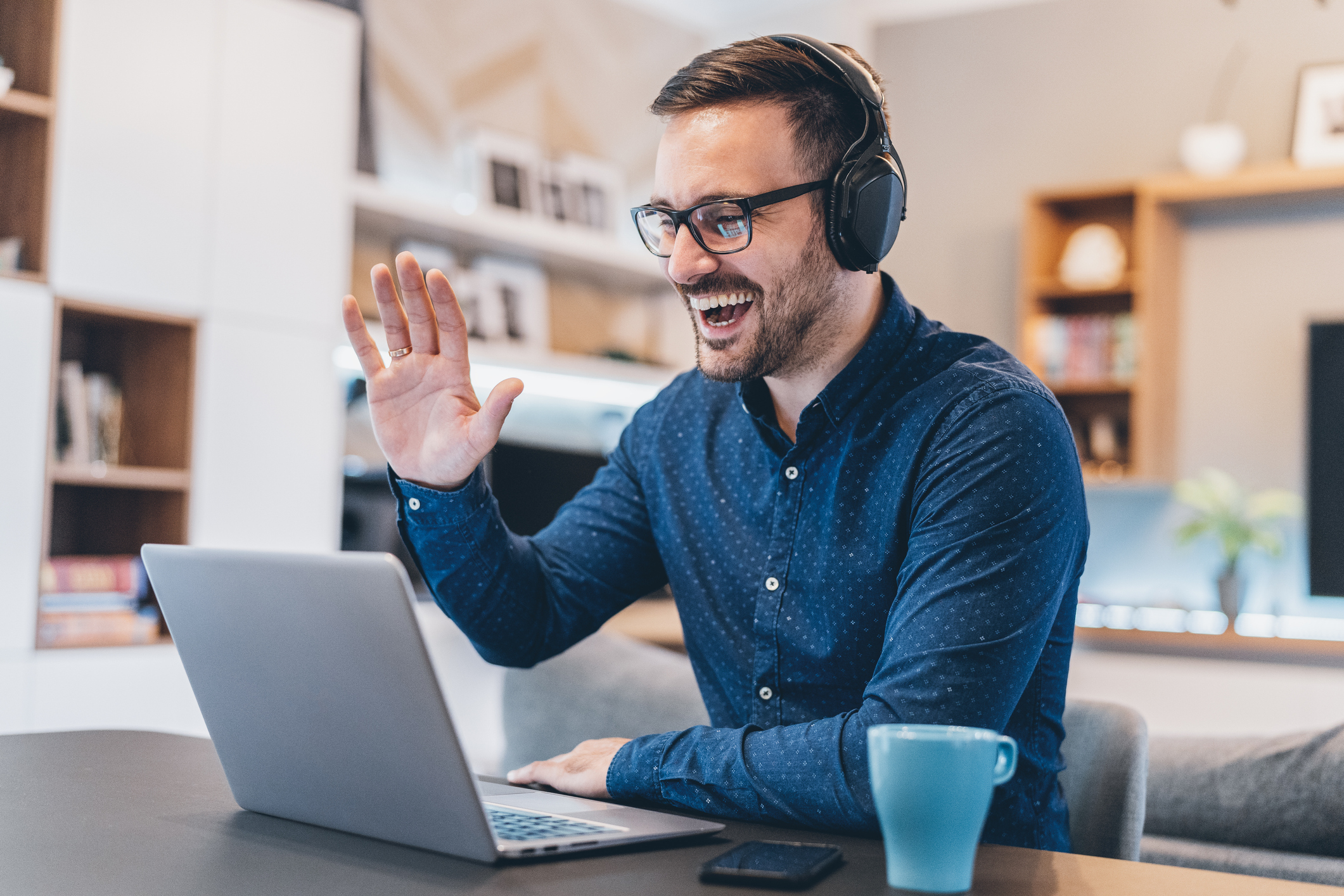 Use Get There Connect to log your remote work trips and see how much money you can save by skipping the commute!
Tips & Tricks
Wear your work clothes to help you get into the work environment mindset.

Be clear about your working hours.

Create a designated workspace to limit distractions and so your job doesn't intrude into the lives of other members of your household.

Noisy at home? Purchase noise canceling headphones or earbuds.

Don't forget to take lunch away from your workspace.

Take time to move around, stretch, or have impromptu dance parties to get some steps and reduce your stress!

Have neck or back pain? Check out the resources below for creating a more ergonomic work from home space.
Resources
Does your employer know about the benefits of working from home? Talk to your employer about working remotely and let them know about the resources available for employers at GetThereOregon.com.