Defeat the competition in the first-ever Get There Games: Teams Edition.
This June, people who live and/or work in the Salem-Keizer area can join or create teams and log trips for the chance to win prizes. Whether it's work or play—log your bike, walk, carpool, vanpool, telework, skate, or electric scooter trips. The team with the most trips logged in June wins!
How it works:
Create

or

join a team

of up to 10 members. 

Invite co-workers, friends, and/or neighbors to join your team!

Log your trips for the chance to win. Remember: You can log trips for work OR play.
Each member of the winning team will win a Get There Games prize pack, featuring:
$25 Amazon gift card
$10 Bike Peddler gift card
Bike helmet from Santiam Bicycle
Port Authority backpack filled with a variety of Kettle Brand potato chips
Each member of the second place team will win:
Bike/Walk Safety Pack (featuring a bike helmet from Santiam Bicycle, LED nylon shoelaces, and blinky lights)
There will be a bonus raffle for ANY team that logs bike trips. Each member of one lucky team will win:
Bicycling Accessory Prize Pack (featuring a wrap-it bike light, grippy phone/bottle holder, and reflective leg band)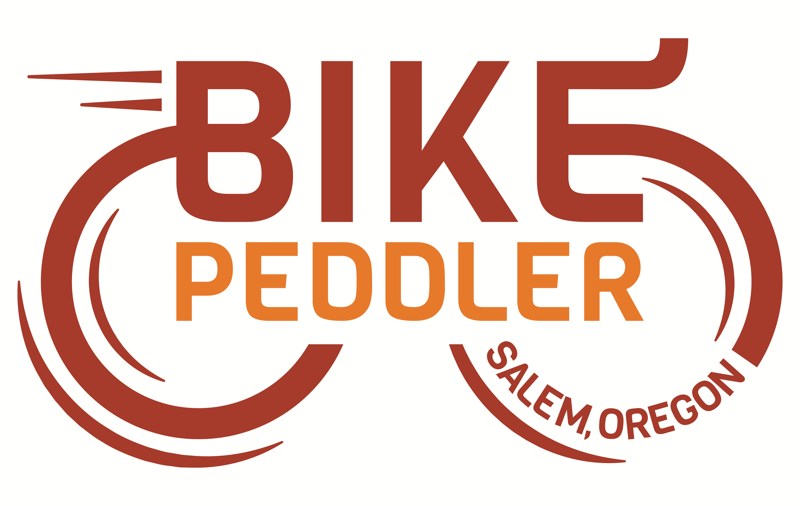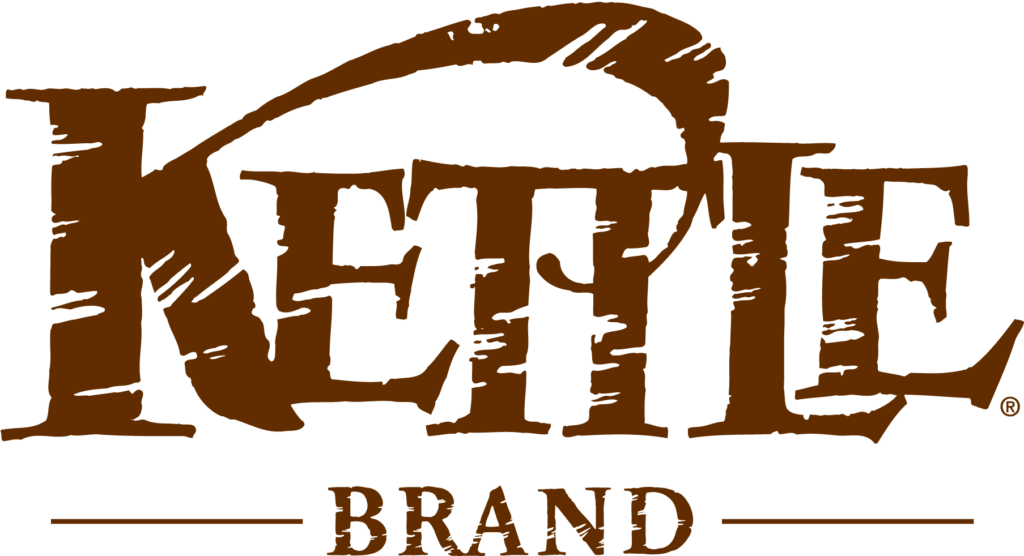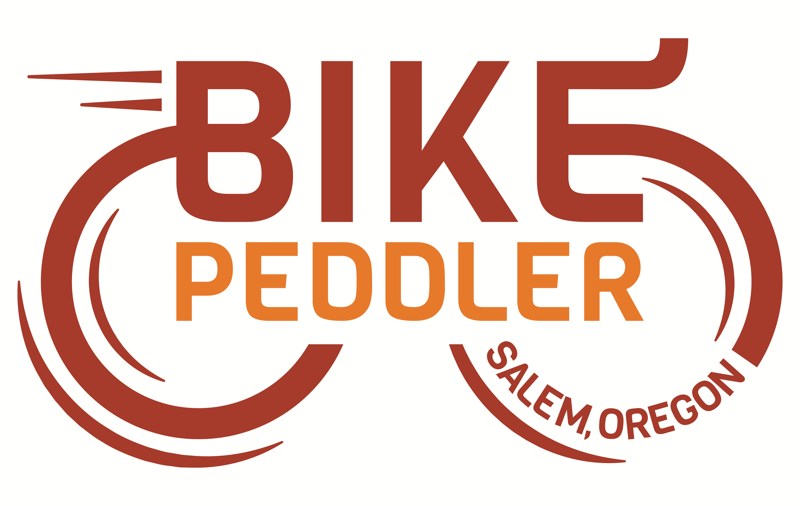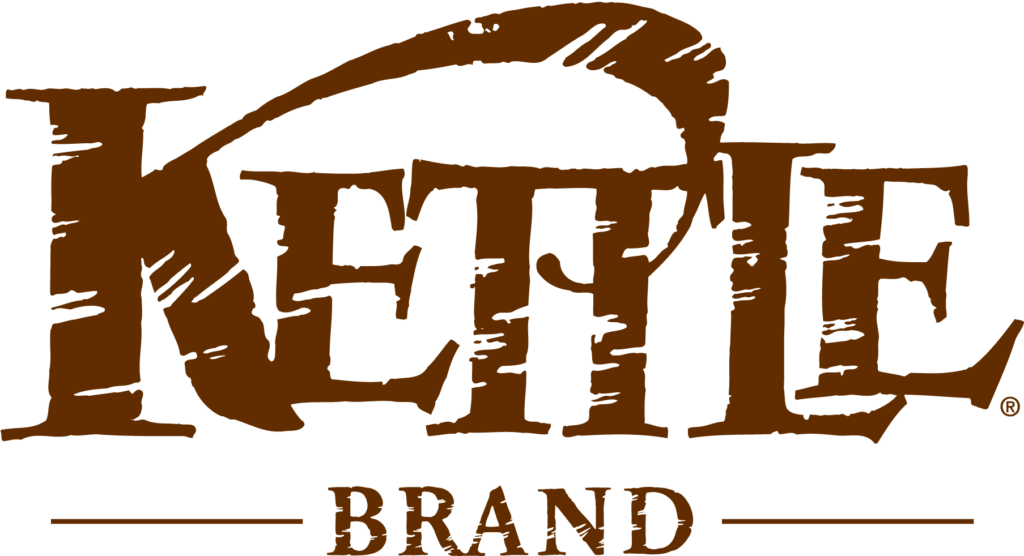 Frequently Asked Questions
To view the Official Rules for the Get There Games, click here.