Grand Prize
Earn 20 or more points by Oct. 17. After you earn 20 points, each point is an additional entry!
Two $500 Visa Cash Cards
$1,500 toward a custom Bike Friday folding bike
Weekly Prizes
Earn 10 or more points each week (week ends Sunday Oct. 10 and Sunday Oct. 17)
One $100 Black Star Bags gift card per week
9 WiFi extenders per week
One $100 Columbia Sportswear gift card per week
One $100 Oregon E-Bikes gift card (week one only)
Five $50 Ruffwear gift cards per week
Three $50 Made in Oregon gift cards per week
Two $50 Fred Meyer gift cards per week
One Chrome Industries commuter bag (week two only)
Early Bird Prize
New Get There users only: create an account between Sept 20 – Oct 3
12 $25 Café Yumm gift cards
First Week Achievement Prize
Complete one achievement in the first week (by Sunday Oct. 10)
20 32 oz. Hydro Flask bottles
Check out the long list of past Get There Challenge prize winners, here!
Local Prizes
Additional prizes are available in some counties. Look at the tables below to see if more prizes are offered in your county. You will automatically be entered into applicable local prize drawings if you participate in the Get There Challenge and meet the eligibility requirements.
Central Oregon Prizes
Commute Options provides TO services in eastern Oregon, and is proud to offer additional prize opportunities to Challenge participants in the following counties.
Counties
Eligibility
Prizes
CROOK
DESCHUTES
JEFFERSON
Earn 10 or more points by unlocking achievements for the chance to win a weekly prize.
Earn 20 or more points by unlocking achievements for the chance to win the grand prize.
Weekly

Cascades East Transit-5 gift bags with hydroflask, sunglasses, blinky lights, and more!
Hutch's-50 patchkits (pick up at the store) and a "bike commute starter kit" of bike gear
Pine Mountain Sports-3 one day mountain bike rentals
Deschutes Brewery-t-shirts, hats, schwatg, gift cards, and free pint tokens
Gearfix-goodie bag
Laird Superfood-starter pack of products, hydroflask, and whisker

Grand

Mt. Bachelor-two one day lift tickets
Central Oregon Sponsors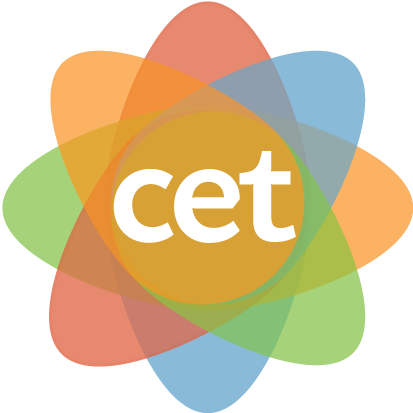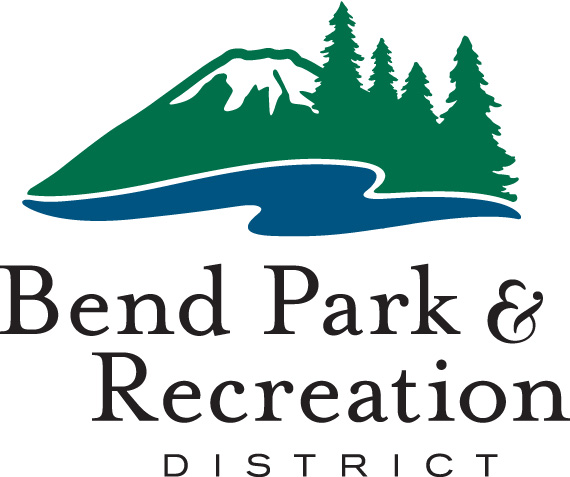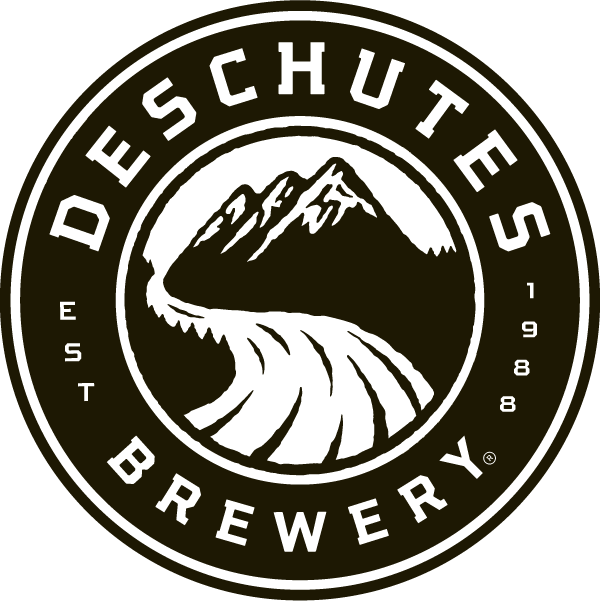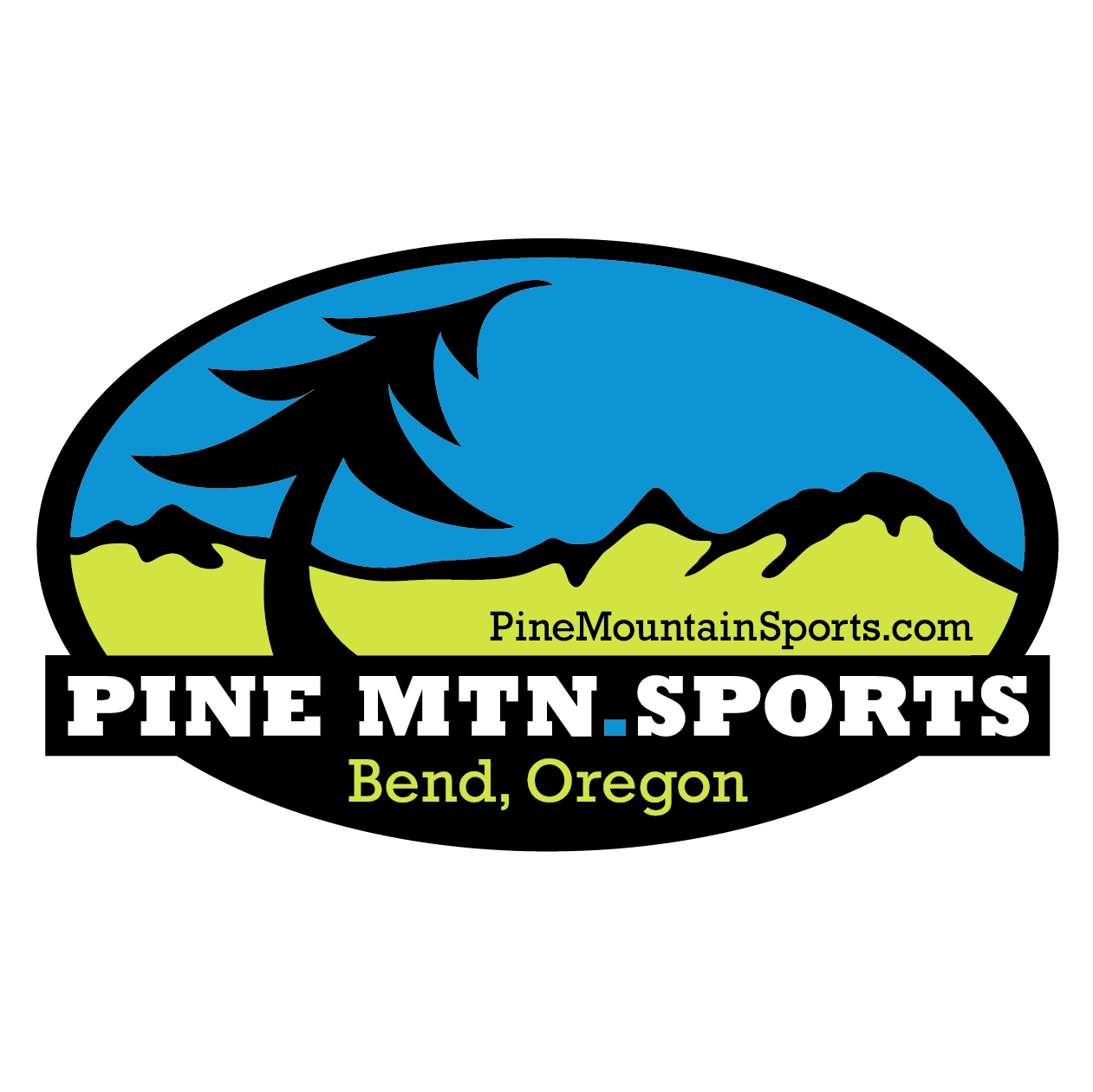 Columbia Gorge Prizes
Counties
Eligibility
Prizes
GILLIAM
HOOD RIVER
SHERMAN
WASCO
WALLOWA
WHEELER
Earn 10 or more points by unlocking achievements for the chance to win
Weekly

Columbia Gorge Community College-hoodie
Oregon E-Bikes-t-shirts, swag, two one-day rentals
Mt. Hood Meadows-two one-day lift tickets
The Link-one-year Gorge Pass
Columbia Gorge Sponsors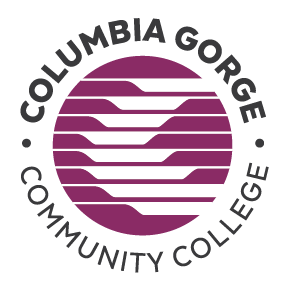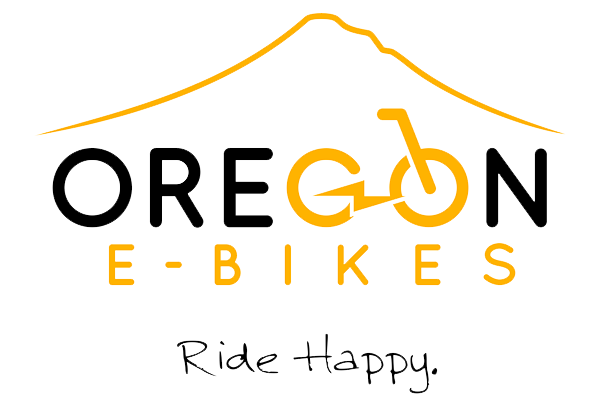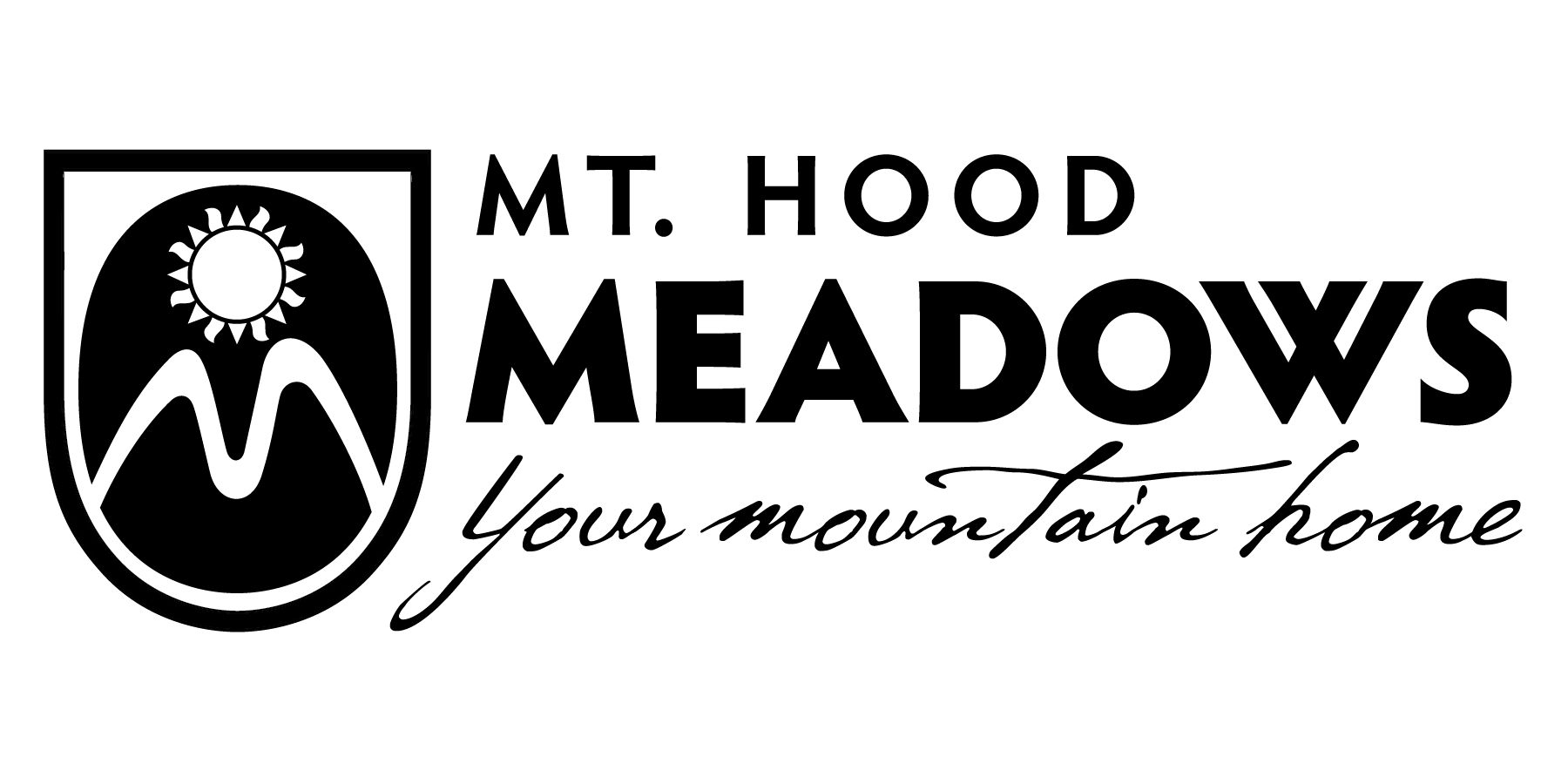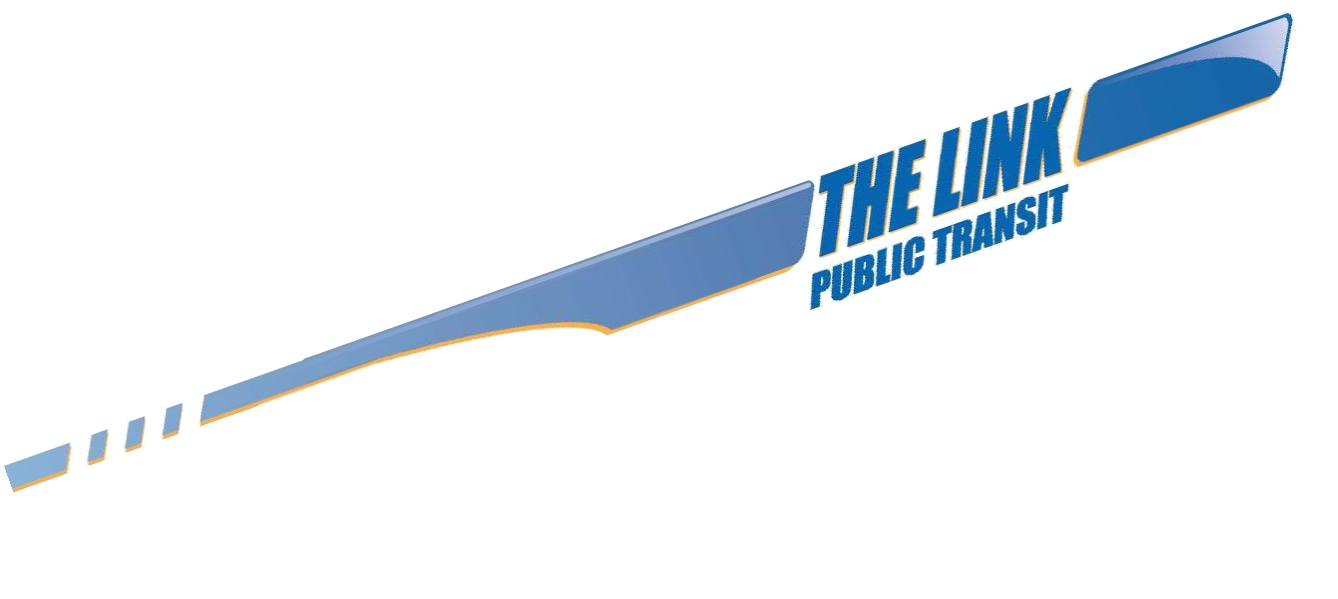 South Central Oregon Prizes
Counties
Eligibility
Prizes
KLAMATH
LAKE
Earn 10 or more points by unlocking achievements for the chance to win
Weekly
South Central Oregon Sponsors
Eastern Oregon Prizes
Counties
Eligibility
Prizes
BAKER
GRANT
HARNEY
MALHEUR
MORROW
UMATILLA
UNION
WALLOWA
Earn 10 or more points by unlocking achievements for the chance to win a weekly prize.

The Jennings Hotel two-night stay
Eastern Oregon Sponsors